CUTTING EDGE
When Size does matter!
Professional Tree removal.
Prompt. Corteous. Reliable.
Fully insured.Trimming and removal.Stump grinding.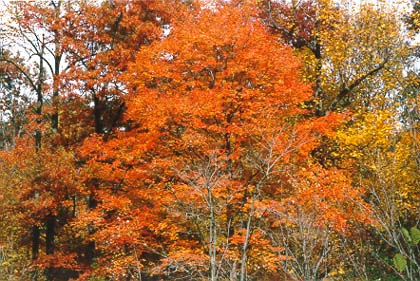 Free estimates.Senoir discounts.
Fully Insured.
Free Estimates.
Stump removal.
Firewood.
Over 20 years of tree service experience.
We treat your property with the same regard as we would our own.
(518)785-0456
Call now for a free, personal, estimate!